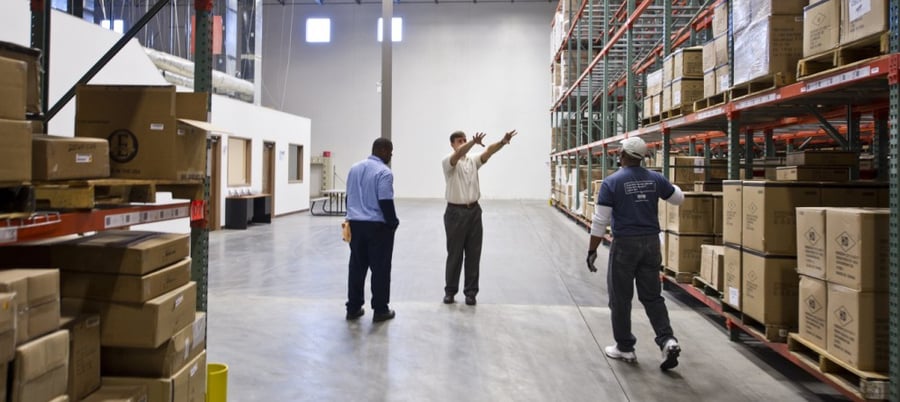 LET RBW MAKE YOUR WAREHOUSE MANAGEMENT MORE EFFICIENT
We are problem solvers; forward thinkers with leading logistics strategies designed to increase flexibility, lower costs, and improved customer satisfaction. If there was one thing that we know how to do well, it's manage a warehouse. We have been in the warehousing business for over 6o years. Through years of improving our processes and procedures, we have learned a few tricks of the trade. More importantly, we know that excellence is found within the details. One of these important details is the people. It's the talent, dedication, operation managers, upper – management and everyone else involved that delivers a warehouse operation that is managed efficiently. This is why RBW Logistics invests in our people.
RBW's On – Site Services bring this proven method to your warehouse. We implant our: talent, processes, procedures, management, technology, and expertise into your operations. Our operational support will produce a more efficiently managed warehouse that will reduce the overall costs of your warehouse operations. We believe that we are really good at what we do. Let our experts give your organization the flexibility to allocate your resources towards the things that are core to company's competencies.