Thinking Around The Box
From the beginning of the manufacturing process to the destination point of a product, there can be many stops along the way. As a business' product works it's way from point A to B, the packaging or product can get banged up or damaged. In addition, seasonal promotions, company logo changes and outdated packaging can create the need for repackaging. RBW Logistics is here to help you with that.
When a need like this arises, expenses can add up if you're not careful. In a lot of cases, the manufacturer hires another vendor or sends it back to the plant for rework. This entails additional transportation costs and time, which eats away at your profits and slows up the process. At RBW Logistics, we have the ability to solve your problem in a cost effective and timely manner. At the drop of a hat, we can utilize our workforce, machinery and tools to make the process seamless.
If the new cartons need assembly, not a problem. With our cartoning services, we can erect, fold, side-seam, seal and close the packaging. From beginning to end, we have the resources available to complete the project and get your product on the road.
To learn more about how RBW Logistics can help with your packaging needs, fill out a contact form or call us at 706.724.0106.
---
Value Added Services Puzzle: Breaking Down The Boxes
RBW handles lots of bulk everything, as you can imagine. Often we take 1 big thing and break it down into lots of little ones for our partners. See if you can make 3 equal boxes moving only 3 lines.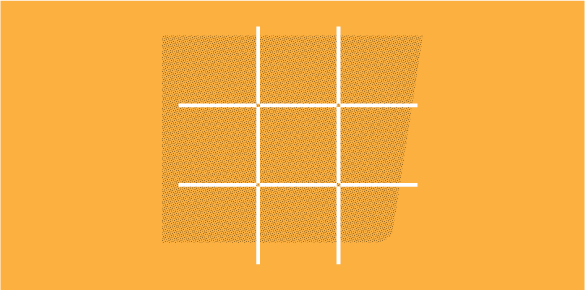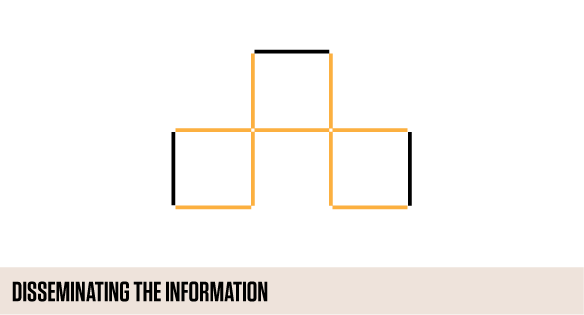 Promotional mailers and catalogs require a tremendous amount of supply chain coordination. Didn't know if you were aware of that, but they do. Retailers who practice mass mailing often "staff up" to handle their spikes in business immediately after their materials hit customers. Therefore, timing in these instances, is everything. RBW handles storage of catalogs and outbound logistics to ensure that our customers hit their customers at exactly the right time.